We are professional CCTV installers who provide affordable security camera systems for both commercial and residential use. The equipment we stock features a wide range of specifications allowing us to tailor your CCTV installation to meet your exact requirements. Give us a call, or message us through our contact page where we can discuss which options are best for you.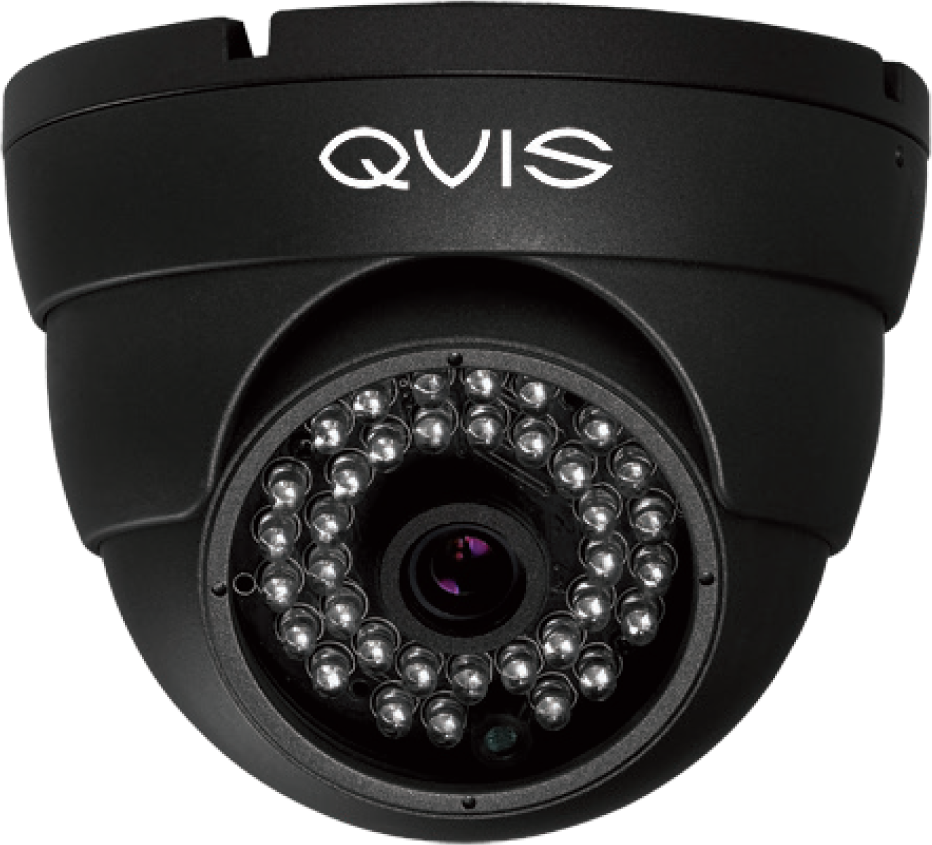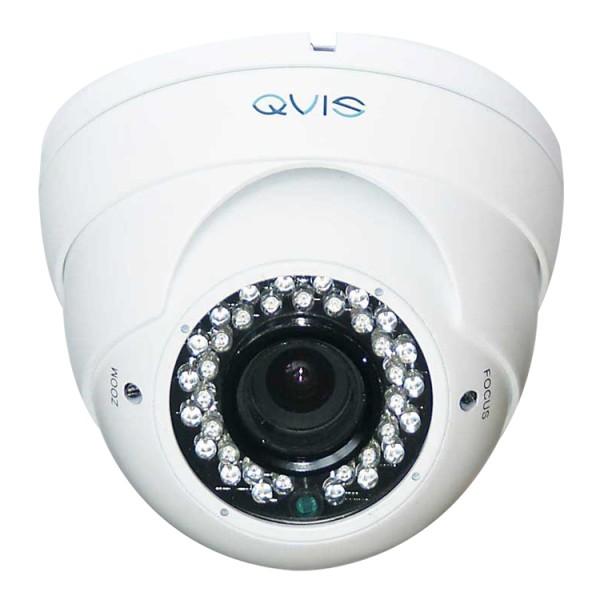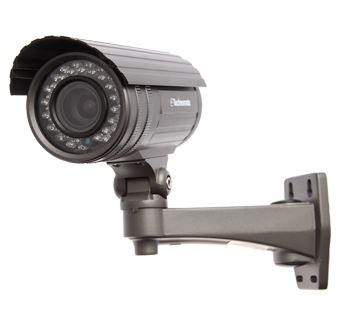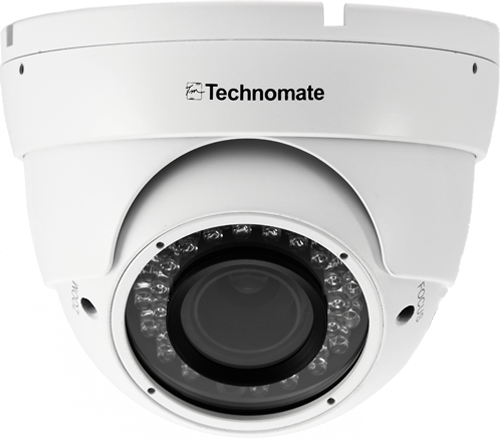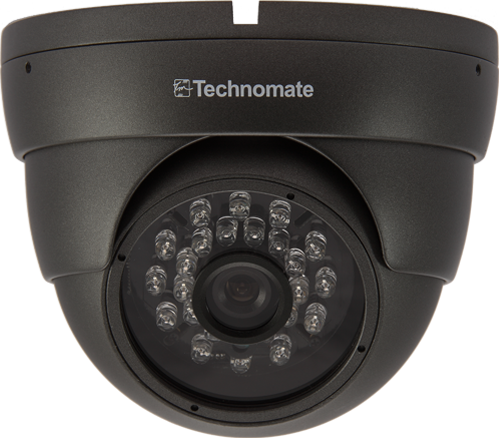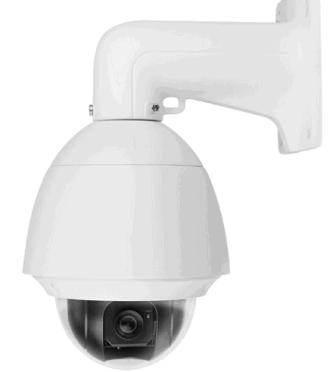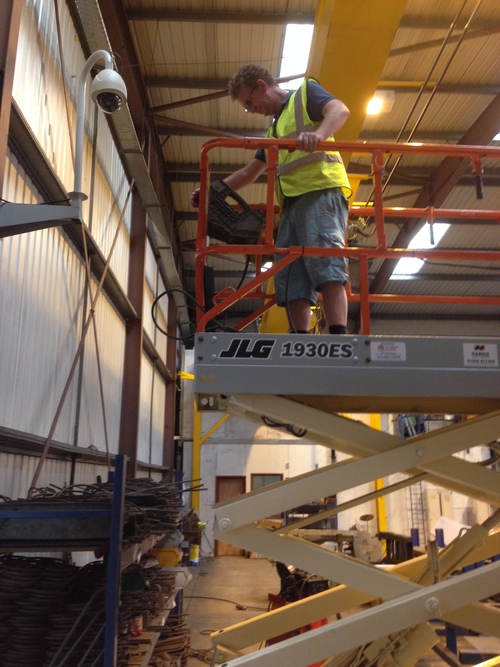 CCTV Equipment
We supply and install Digital Video Recorders in a range of sizes, with 4, 8, 16 or 32 camera inputs and hard disc storage capacities to suit.
We stock a range of fixed and variable angle lens CCTV cameras with lens from 2.8mm to 12mm.
Choose from a selection of cameras with Infrared night vision ranges from 15-30 meters with resolutions of 1000TVL upwards including High Definition options for the highest quality images.
We supply high quality brands like Technomate, Triax and QVIS at affordable prices.
From just £15, our realistic-looking dummy cameras can serve as an effective crime deterrent.
We also stock a range of accessories including; power supplies, monitors, connectors, junction boxes and cable.